Welcome to the Institute for Information Management in Engineering
The innovative art of thinking for efficient solutions in Engineering
The effective and efficient management of information throughout engineering processes is of essential importance for the economical sucess. The Institute for Information Management in Engineering supports enterprises by providing innovative and practical IT-solutions and methodologies. Thus ensuring successful and sustainable competitive advantage in research and industry.
Our research fields Process Management (PM), Artificial Intelligence (AI), Smart Immersive Environments (SIE) and Digital Twin (DT) complement one another towards a holistic approach for intergrating process- and system information in an unified product knowledge model.
The novel Center for Artificial Intelligence Talents (CAIT) offers a platform for interdisciplinary research at KIT and a framework for technology transfer into industry. Our field of expertise is enhanced by our research group for Process and Datamanagement in Engineering (PDE) at the Research Center for Information Technologies (FZI).
CAD training with tradition
For more than 10 years, CAD courses have been offered at the IMI (until 2003 RPK) as part of the engineering training at the Faculty of Mechanical Engineering. Between the lecture-times, two of the latest CAD systems are currently being offered with CATIA V6 and Siemens NX11 courses, which are becoming increasingly popular. In addition, SolidWorks 2016 is used in several lectures.
In two pool rooms with state-of-the-art workstations, the students have the opportunity to gain knowledge about these programs, which they can access in their later professional life.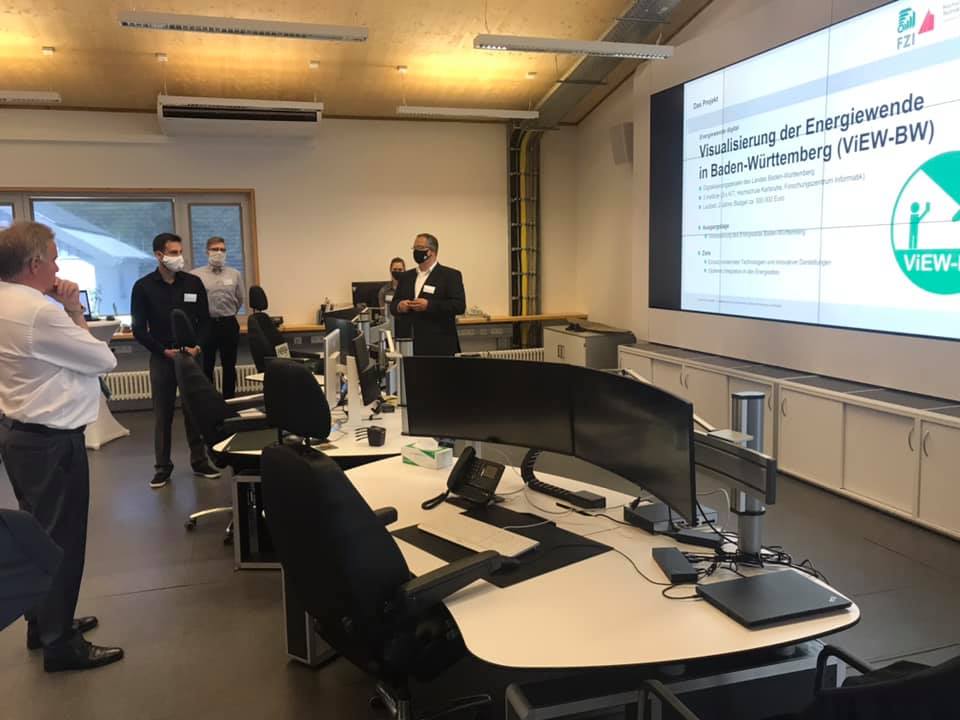 Umweltminister Franz Untersteller begutachtet unser Digitalisierungsprojekt ViEW-BW
Am 6. August 2020 besuchte der Minister für Umwelt, Klima und Energie des Landes Baden-Württemberg, Franz Untersteller, im Rahmen seiner Sommertour das KIT und informierte sich auch über unser Digitalisierungsprojekt ViEW-BW.
mehr
Conference for Industry of the Future
A conference for Industry of the Future will be organized from KIT and Arts et Métiers on October 6, 2017 in Karlsruhe.
mehr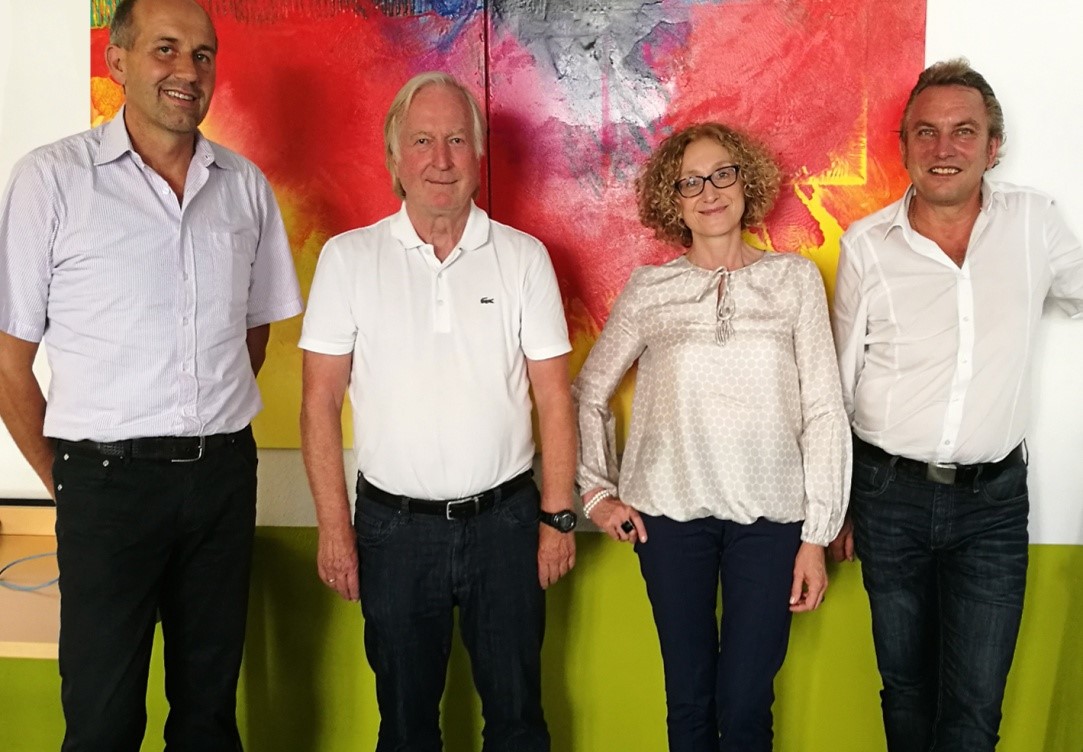 Prof. Ovtcharova in imsimity-Beirat berufen
Die Imsimity GmbH hat ihr frisch vereintes Advisory Board vorgestellt. Das vierköpfige Gremium steht dem IT-Unternehmen bei der strategischen Weiterentwicklung beratend zur Seite.
mehr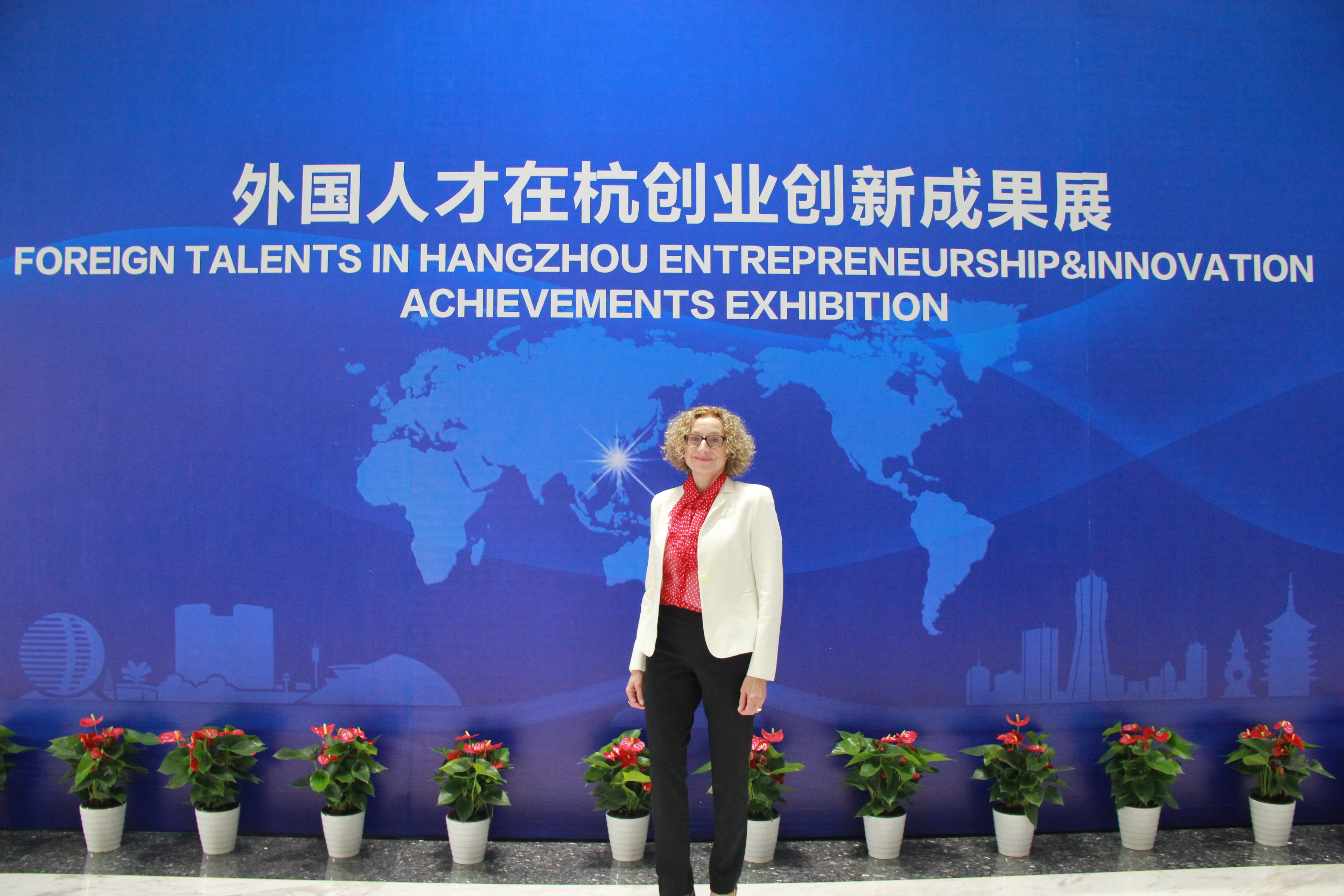 Das "DriveSim" Projekt wurde bei der Innovationskonferenz im Hangzhou vorgestellt
Prof. Ovtcharova stellte auf der Innovationskonferenz im Hangzhou Wisdom Information Industry Park ein intelligentes Fahrsimulationssystem vor, das von einem Team deutscher Forscher in Hangzhou unter ihrer Leitung und der TBB gemeinsam entwickelt wurde.
Link_more